I'd had enough with this. "Why," I demanded…
Written by: Nicole Olsen
Three doctors, all agreeing that I shouldn't get pregnant again; all with a different reason for why I can't make sure it doesn't happen another time by having my tubes tied; and which stems from me being unable to make my own health decisions. "If you don't trust me to make sound medical decisions, I will find another doctor," I said.
Finally, it was explained to me, "It's not that you aren't capable of making this decision. It's that you can't legally make this decision now. In this state, you have to have given birth three times, reached the age of thirty or more, or have a valid medical reason to have that procedure."
There it was. Not only did all the OBGYN's think that women of prime childbearing age should be prevented from opting-out, but the legal system agreed. Even with my medical conditions, I didn't qualify because they weren't severe enough. Then, to add more insult, my brother and his wife decided they didn't want any more kids after two, because they had all they wanted. And before he'd turned thirty, he was able to get the procedure done less than a month later.
Sounds horrible when I say it that way, but it was my reality at the time:
I chose to plan the removal of my dead child around my busy schedule.
The Told
Written by: Amber Casillas
That was the moment they told me that I'd lost the baby. It had died at six weeks, but my body hadn't figured it out yet and was still holding on. They wanted me to go back in two weeks to confirm that it was indeed a miscarriage. What tore me up the most about all of this was the knowledge I'd been carrying around a dead child. It was still inside of me. I wanted it out.
The second ultrasound was excruciating. I turned my head away the entire time and sobbed into the stupid plastic pillow. When it was all over, I left without a word. I had to follow up with my primary doctor within the week to decide what I wanted to do next. I could wait and let my body decide when to let it out, I could take a pill to speed the process along, or I could have the surgery. Because I am a mom of two young boys and a small business owner, I decided to have the surgery so I could plan my life around it.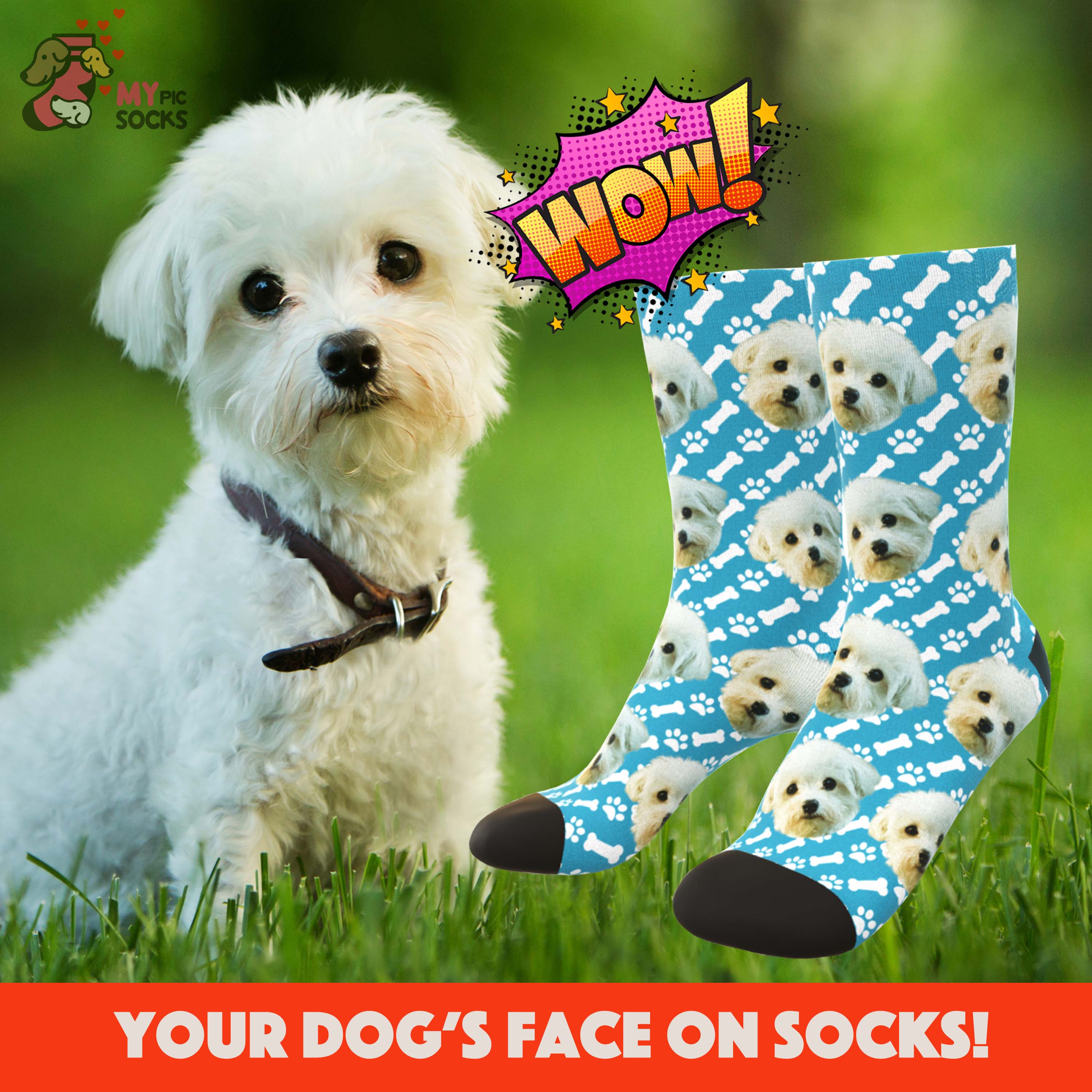 After my second child's birth, I'd had a D&C to remove the remaining products of conception that were causing the hemorrhaging, so I knew what to expect. It was a simple 45 minute procedure, and I could go home that same day. The D&C came and went. There was very little pain and I continued with my life the very next day. But three days later, I started hemorrhaging again. I had been through this before too, so I knew that I had to get myself to the emergency room right away. The first D&C was unsuccessful, so I would need another one to completely clear me out. This time I had to stay the night in the hospital to make sure there were no further complications, and I was given this tiny pill to take twice a day for three days to help my uterus contract back to its pre-pregnancy state. That was the most excruciating three days I can remember. I was completely bedridden, and I had to delegate an important weekend's responsibilities to someone else.
I'd thought I would've been relieved that I did not have to go through a difficult pregnancy and another child we were not prepared for, but that wasn't the case. I had been pregnant just long enough to get my hopes up and start making plans. The handful of people we told would need to be re-told that there would be no baby. I couldn't go to work. I kept making excuses not to talk to people. It wasn't until my dance studio's annual dance recital in June that I was finally prepared to let people know what had happened. Continue…